| | | |
| --- | --- | --- |
| | Starwheel Fine Art Prints | |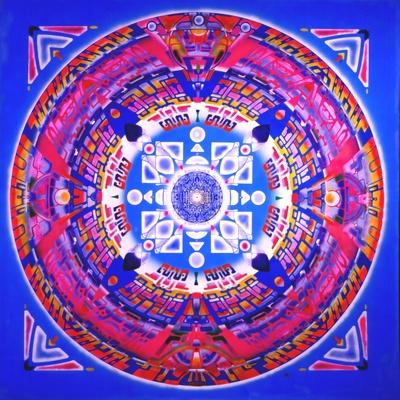 You are standing on the ground floor of a tall circular tower.
Now, gently let yourself float up to explore your surroundings.
It is a Spirit Dance of completion:
in a swift inner glance, you review all your life stories:
actions & intentions, emotions & decisions, colors, sounds & scents...
The grass grew up, the grain matured & got harvested.
Now, the bread is shared and, in turn, the new seeds are set aside.
It is an accomplishment to have done it all
and yet to remain in Source, through all the tribulations.
In the four directions, the ageless guardians dispense their wisdom.
The quadratic Grid of Light waveguides the next Temple of Life.
When it is all over, Who is left ?