| | | |
| --- | --- | --- |
| | Starwheel Fine Art Prints | |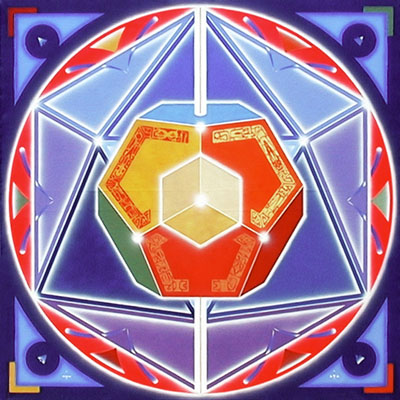 In Vedic cosmology,
the Bindu is the Seed and Spark of creation,
holy drop and quantum source-point
within the Cosmic Yoni-womb.
Measureless unit, the Bindu comprises an infinite space,
enrobing and disrobing forms with geometric garments.
We are Bindu,
the body-less un-bounded Divine
touring the Universe and seeding Beingness.
The Axial Beam
is the pervading presence of pure consciousness
writing the scenario of Loving Compassion.
We are the Sacred Dot,
witnessing all action and all non-action.
Seeing the Self in all Beings
and all Beings in the Self.
Wholeness.